While working for Boomerang Latin America from 2010 to 2013 I had the privilege to lead an original content sub brand called Boombox, where we produced a variety of music based shows that premiered monthly.
​
Responsible for defining and implementing the Boombox brand's voice, I worked in a 360 fashion promoting through on air promotion in collaboration with marketing, digital, print and sales team.
On the production side: I scouted the talent with my team, directed the shoots, conducted the interviews, and supervised the editing and sound design of the shows. It was intense work but it never stopped being fun, I have a bulk of anecdotes to prove it!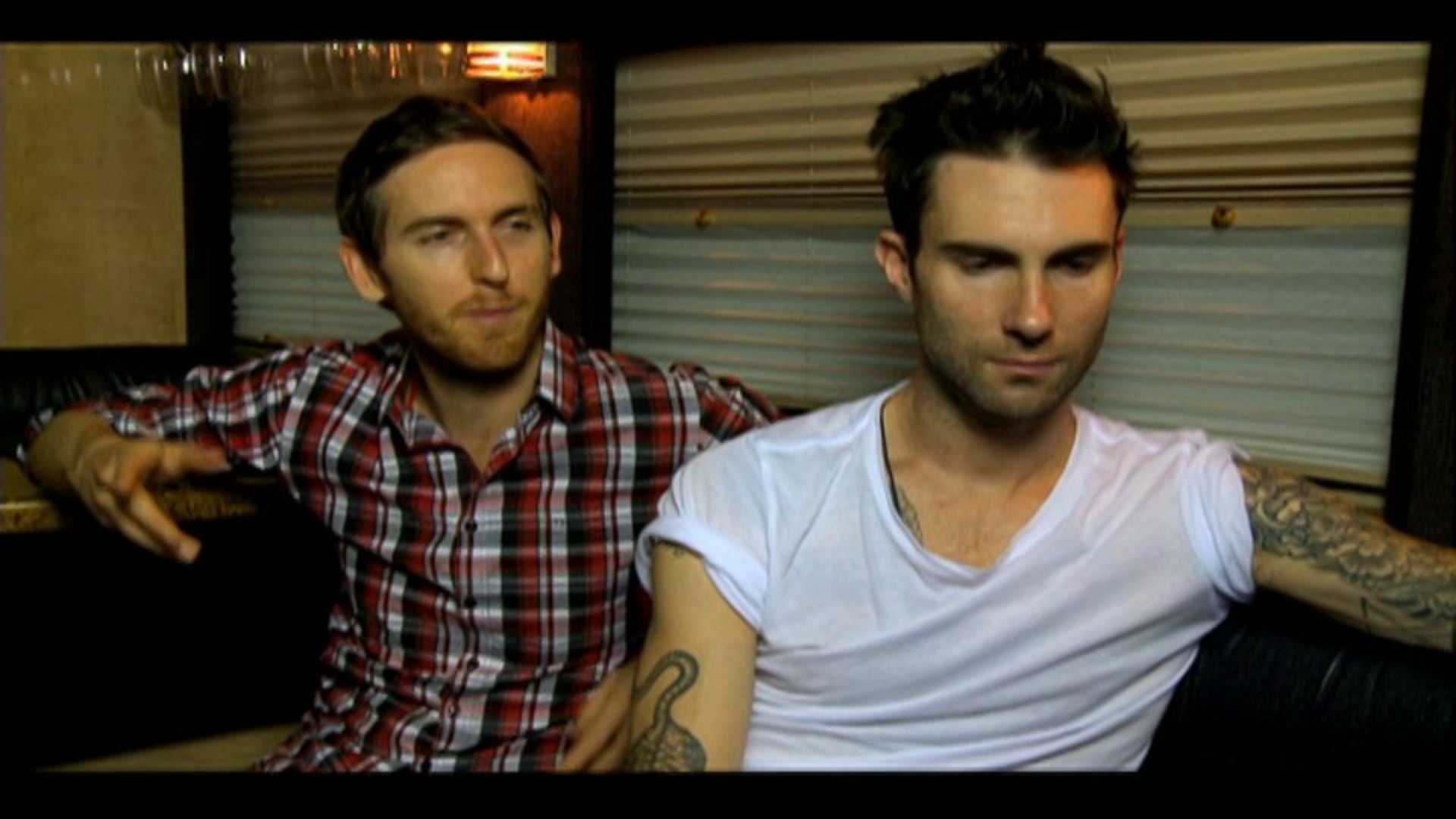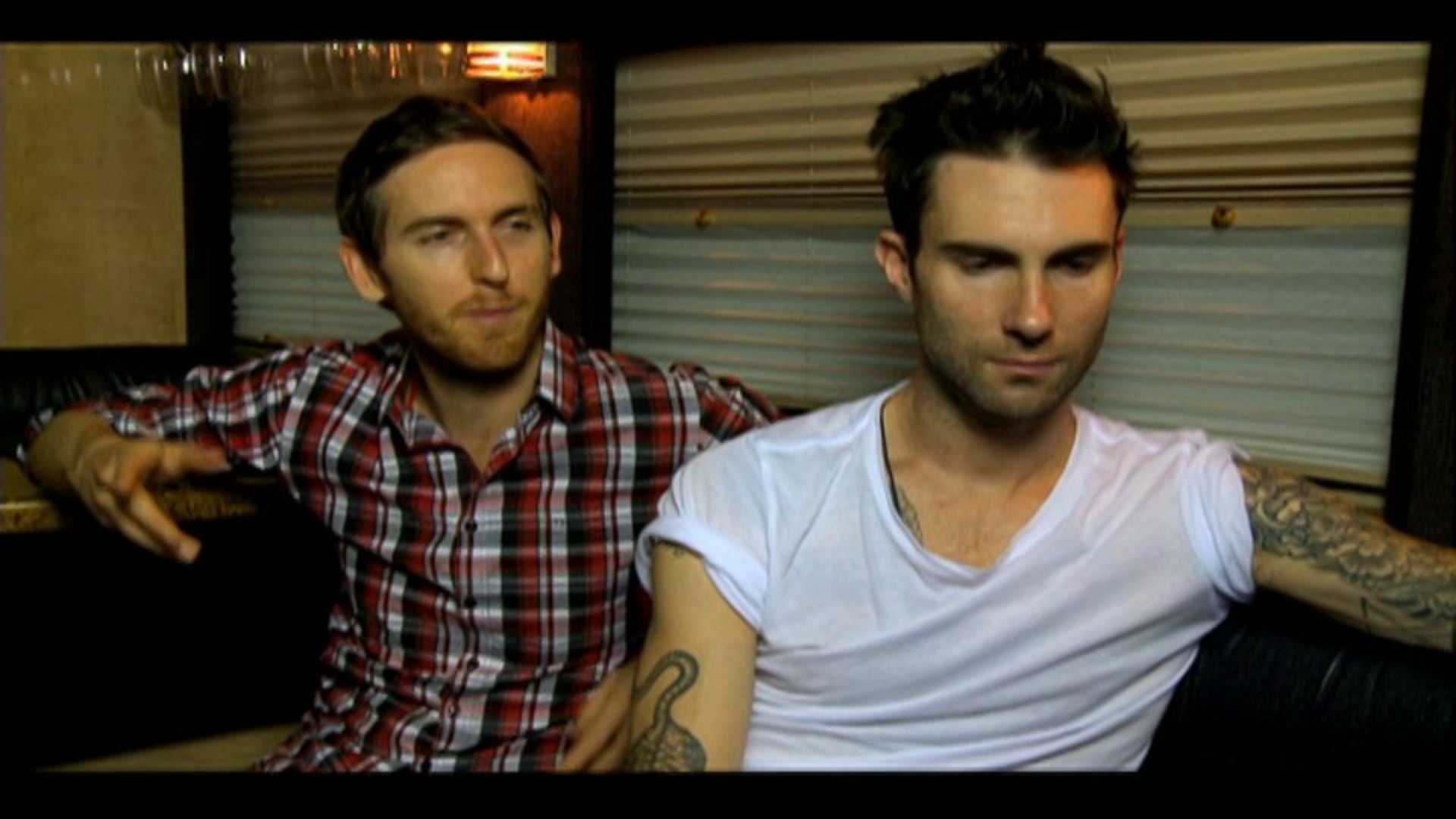 Boombox All Access with Maroon 5
22:01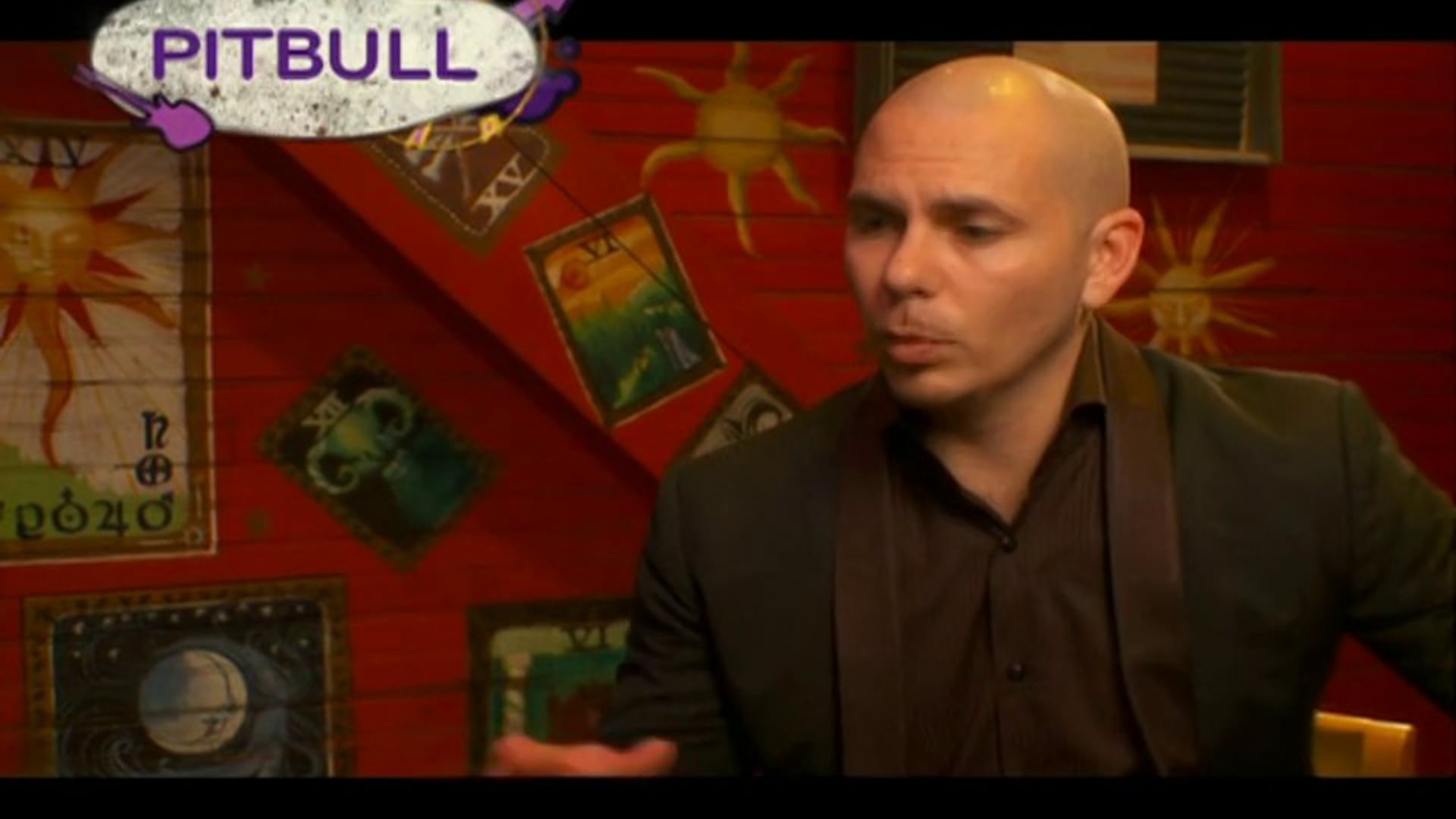 Boombox All Access with Pitbull
20:22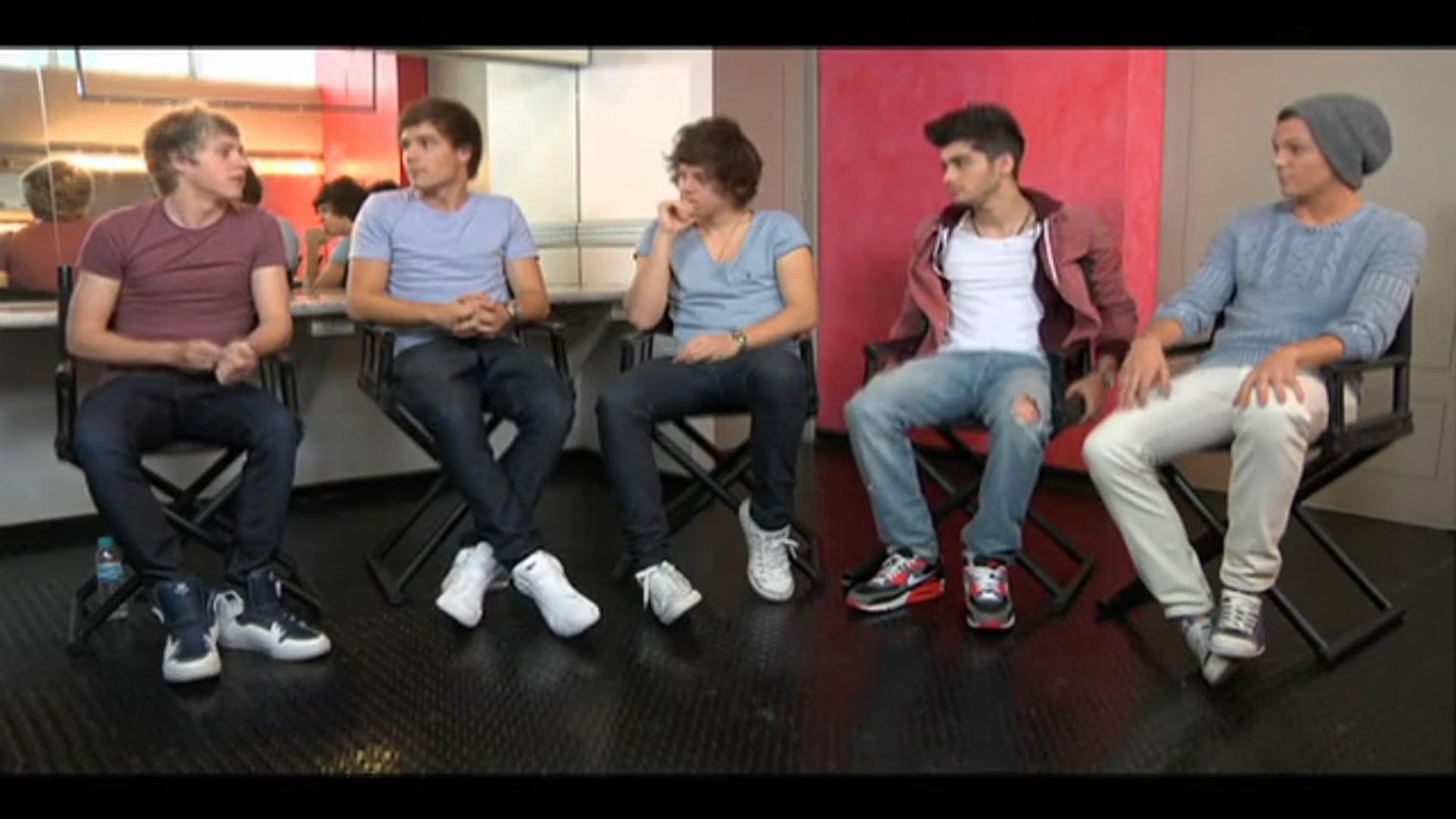 Boombox All Access with One Direction
20:20